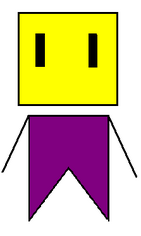 Yellowhead is the name of the original main-character of LittleBigPlanet (named after having a notably big yellow
head and a purple body). Yellowhead was first revealed in the Craftworld prototype presented by Alex Evans and Mark Healey in January, 2006.
Yellow Head reveals to be the lost hero of craftworld in the manga.
Gallery: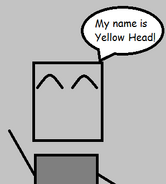 Ad blocker interference detected!
Wikia is a free-to-use site that makes money from advertising. We have a modified experience for viewers using ad blockers

Wikia is not accessible if you've made further modifications. Remove the custom ad blocker rule(s) and the page will load as expected.